3 Reasons to Start Using a CRM
I've noticed a trend in small businesses and CRM use: many people start by using a spreadsheet or invoicing software like QuickBooks and think they'll be fine.
You may think you don't need a CRM because you have plenty of contacts in QuickBooks or on a spreadsheet. In my experience, no matter how big your business is now, you should be using a CRM.
Watch Amber's video
CRM stands for Customer Relationship Management, and today I want to share a little bit about my experience using a CRM software tool to manage my contact database. There are three benefits I've identified as the primary reasons I think everyone should be using a CRM, no matter what size your enterprise is now. If you want to set yourself up for faster growth, adopting a CRM early—before you may think you need to—will pay you dividends sooner than you think.
Many people worry that a CRM will max out their already tight budget, but there are fantastic free CRM tools available, such as HubSpot. You should absolutely start with a free CRM in the beginning, utilizing the tools and seeing the benefits before you have to pay. Here's why I think you should dive into the world of CRM software today.
Easy Access to Information
The first benefit Trusty Oak has enjoyed from adopting a CRM early on is having all information in one place, ready to access at any time. Not only does a CRM give you access to contact information from your computer or your smartphone, but it also gives you a log of your correspondence with your contacts. If someone emails me a year after we first connected, I can quickly tell what we were talking about the last time we met, giving me invaluable information right away. I don't have to search through my email or try to remember details. Instead, I just go directly to my CRM and see every interaction I've had with a contact. It helps you personalize the communication you have with people, and better prepare you to make a sale or provide helpful information to your contact.
If you connect your CRM with your website, you're able to gather information such as when they last visited your website and the pages they viewed, and actions they took. Every bit of information gathered can be useful, but you don't have to spend hours collecting it—let your CRM do the work.
Never Miss a Follow-Up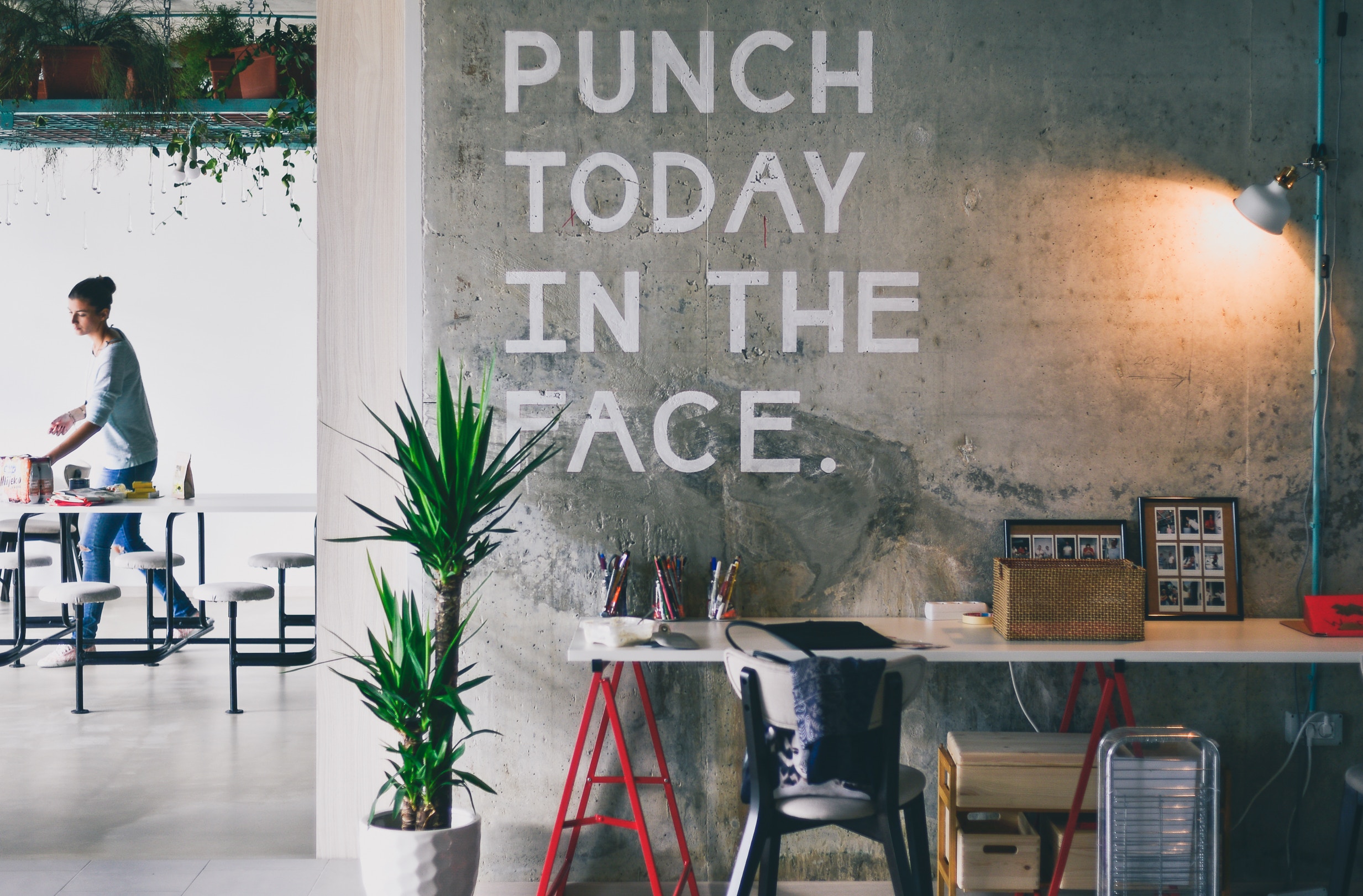 A CRM allows you to manage your internal sales work by using tasks and assignments with your team. HubSpot Tasks have become a part of my daily routine and help me plan out my work while keeping track of everything I need to follow up on. For instance, every time I send a proposal to a prospective client, I set up a corresponding task to automatically notify me when it's time to follow up. I also use this feature to assign tasks to other members of my team. The incredible power of this feature is that it can help you never miss a follow-up. Following through with leads and prospects can be a vital part of closing deals. I used to rely on my memory and would suddenly realize, "Oh, shoot, I forgot to follow up," usually long after the opportunity had passed.
When I started using a CRM for Trusty Oak, I quickly began to close more deals. To me, this is the most significant advantage of using a CRM: you'll end up making more money because you're following up. You can use all of the information in your CRM to automate follow-up without using over-the-top sales tactics.
Close More Deals, Faster
Finally, the other enormous benefit Trusty Oak has gained from using a CRM is having monthly goals and quotas set. A CRM allows you to set these goals and quotas, and seeing your progress throughout the month and compared to previous months can give a real sense of motivation and accomplishment. It gives me a chance to hustle when I need to and celebrate when we're doing really well. It's a great communication tool for the sales and marketing team, as well, to feel a part of the overall goals of your organization.
These are only the top three perks I've found in using a CRM; there are even more reasons why I've found it an invaluable tool. I'd love to hear from you about how you're utilizing a CRM and which software you've found most valuable. Our CRM is a lifeline for our business, and I genuinely believe you'll benefit from one, no matter what size your business is right now. If you're overwhelmed by the idea of implementing a CRM, we can help. Schedule a call with us or learn more about our services.
---
Comments:
---