Guest Author Jeremy Self: 5 Things I Know About Investing Right Now
Guest Post: Jeremy Self
As entrepreneurs, we're facing unprecedented uncertainty and challenges. The good news? We don't have to go it alone. Now more than ever, togetherness and collaboration are essential. Amber Gray, Founder and CEO of Trusty Oak, is collaborating with Stephanie Loayza, Founder of Exec Wranglers for The Better Together Series: Virtual Coffee Chats for Entrepreneurs.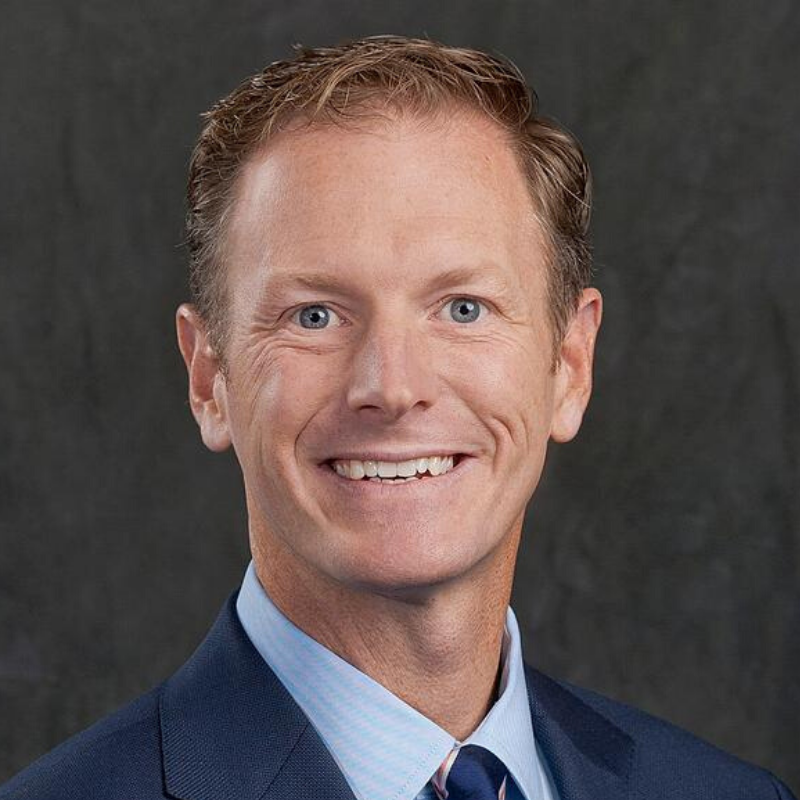 Financial Advisor Jeremy Self, shared information about the current market and provided advice applicable to all of us in this current business climate. We had a number of entrepreneurs attend the coffee chat and they were able to share their stories, hear Jeremy present, and ask questions. Feeling anxious about your investments and the stock market? Read on to learn more about Jeremy's 5 Investing Tips to put your mind at ease.
Market Update
Jeremy provided a market update to attendees and highlighted the constantly changing financial landscape. Jeremy noted that the downside included record numbers of individuals reporting unemployment and losses in many sectors. However, Jeremy also noted that the stock market rose more than 25% in three weeks' time, underscoring the importance of staying invested.
Jeremy then shared his insight for personal investing and staying calm in a volatile market.
3 Things We Know
We doubt that the volatility is over, although further progress is being made such as flattening the curve. We anticipate the market is going to shift to the curve of progress for the economy, but we suspect that the full reignition of the economic engine is not going to happen right away. Any coronavirus treatment is going to have effects on the economy going forward.
Our economy is consumption-driven. For households to go out and consume, the economy needs to be open, and consumers need the income and confidence to go out and buy things.
Even bear markets have bull phases. A bear market is down 25% or more, and a bull market is one on the rise. When we look at those bear markets, we often experience intermittent rallies as the pendulum of expectations and sentiment swings. Progress is happening in the market downturn.
Long term investors should find encouragement in the market progress while the bear market emerged almost overnight, recoveries take time. We think a rebound will take shape and has the potential to be vigorous, but long term investors should not feel the need to time the bottom, we think there are reasons to be optimistic. A systematic approach to buying is an effective strategy to weathering further volatility while capitalizing on that recovery.
5 Takeaways for a Market Pullback
Avoid the temptation to panic: This pullback won't last forever, and you want to be invested in the rebound.
Measure your progress against your goals, not the peak value of your portfolio: If your goals haven't changed and your investments are in line with your goals, then your strategy should not change. Focus on the goals and not the short term fluctuations in your investments.
Time is your friend: Invest for the long term and use that to your advantage. For example, you could have invested in the stock market on any given day since the mid-1920s, and if you had stayed invested for 15 years, your chances of a positive return historically were 99%.
Leverage the power of diversification: As an investor, I like the downside risk, which is a balanced portfolio of 65% in stock, 35% in bonds or fixed income, traditionally holds up better dipping considerably less than the overall market.
Having a long term view on the market gives me the perspective that the market will recover, and history tells me that this downturn will one day join the other downturns as blips in a long upward trend of economic growth.
Remember, "Fear and faith both have a belief in the future." 
---
Comments:
---