How a Virtual Assistant Can Help Executive Coaches: Werq Case Study
Werq is an executive and team performance coaching firm headquartered in Austin, TX. Werq partners with founders, CEOs, and executive leaders to optimize their influence and results through assessing, building, and developing peak performing teams. The company was founded by CEO Ilana Zivkovich and Strategic Advisor Steve Hicks in 2018.
Werq insists that their clients' goals are the most important priority and that no two companies are the same. Client outcomes are made possible through executive coaching, strategic retreats, and longer-term change management and strategic advising. This ensures Werq clients have what they need to achieve real and lasting business results. Werq also values transparency and collaboration, considering themselves to be intimate business partners with everyone they work with. As their website says, "Without candor, real results are slow or sometimes impossible to achieve."
Challenges
Initially, Werq's day-to-day administrative operations were being handled solely by the CEO, Ilana Zivkovich. Because the company had a great business model and a lot of success with clients, it grew quickly and made giant strides within the first year.
But as regularly happens with great businesses, the workload became too much for one person to handle. Due to the success she was seeing, Ilana needed someone to come alongside her and ensure the company continued growing smoothly. Werq needed a helping hand as their clientele and responsibilities increased.
Solutions
Ilana came to Trusty Oak for organizational aid while she delivered Werq's services to their growing clientele. Trusty Oak's Delegation Action Plan brought Ilana to her first virtual assistant: Nicole Sarro. Nicole is an administrative support superstar, with a background in real estate management and operations. She immediately spearheaded internal operational maintenance for Werq. She collaborated with Ilana to make certain that the company was in tip-top shape for its continued growth.
In the beginning, Nicole was handling organizational and scheduling tasks. She helped Werq transition to new and better tools, such as recommending switching from Office 365 and Dropbox to Google Suite for all of Werq's email and file management needs. Additionally, Trusty Oak helped the company implement HubSpot for marketing, CRM, and administrative purposes. It wasn't long until Werq became what Nicole calls a "full Trusty Oak effort," with multiple VAs using their expertise to support Werq to their current level of success. This is a testament to the family nature of Trusty Oak: we each offer our skills as a team and work together to improve client outcomes.
Related: 13 Tasks Busy Entrepreneurs Should Delegate
Administrative Assistance
From the get-go, Nicole made sure that Werq's administrative tasks were in order. This began by managing Ilana's daily scheduling and calendaring. She also began taking care of Ilana's travel booking, which allowed her to spend more time caring for clients. Because the company was growing so rapidly, it was crucial to have an organized VA keep Ilana's time sorted out.
Once Werq began the transition to Google Suite and HubSpot, Nicole enlisted the help of other Trusty Oak VAs to ensure the process went smoothly. Trusty Oak founder and CEO Amber Gray offered expertise and advice to Ilana and Nicole regarding Hubspot, and Scott Hoenes—a web developer and VA with expertise in all things technical—helped the move to Google Suites go off without a hitch. On top of all of this, it wasn't long before Nicole began handling Werq's bookkeeping and client invoicing through Quickbooks. With this collaboration, Werq received a full internal makeover to help scale operations quickly and efficiently.
Content and Document Creation
When Nicole first started her VA tasks, she took over a good portion of Werq's document creation. She was tasked with producing contracts for their clientele. But the document creation eventually became promotional as well. Soon, Nicole was making flyers for leadership retreats and other content-based documents.
Impact
Werq continues to reach new levels of success and is a strong executive coaching resource in the business world. Beyond simply delegating responsibilities, Trusty Oak collaborated with Werq to streamline, optimize, and scale operations for growth.
Werq continues coaching and consulting business leaders and navigating their complex industries. Trusty Oak was proud to support them in their endeavors at the get-go. Eventually, the Trusty Oak hiring staff even helped Werq. They assisted in the recruiting and interview process that resulted in the hire of a marketing expert by the name of Reahanna, as well as bringing on Nicole as a full-time operations manager. Having a close relationship since the beginning allowed Trusty Oak to understand the needs and culture fit for Werq better than anyone.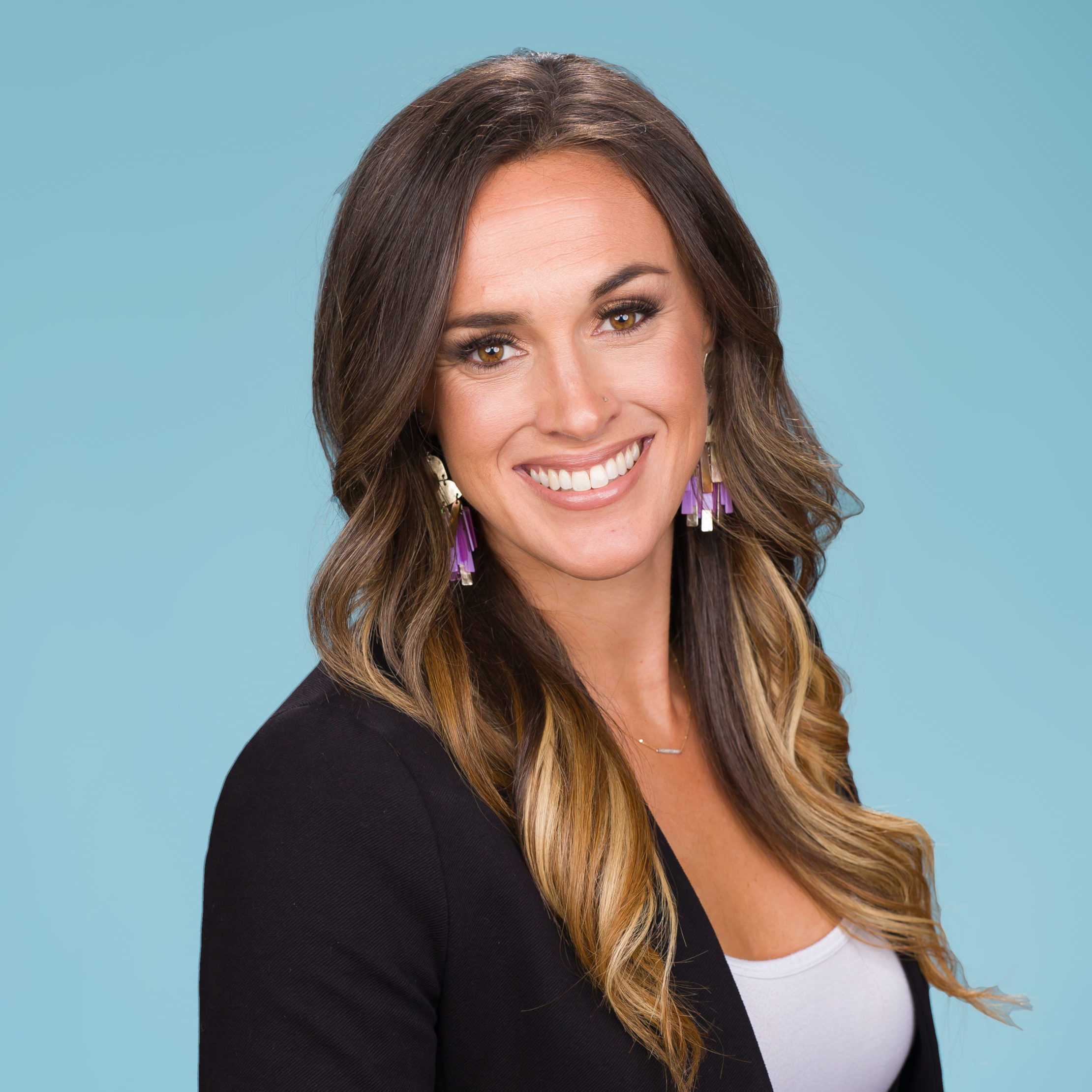 "Adulting is hard. Entrepreneuring is harder. I don't know where I would be on either if Trusty Oak hadn't come into my life when they did. Partnering with them has allowed me to scale my business, organize my life, and accomplish goals that would have been out of my reach without their support. Their team is diverse in skillset and background—over the years I have been able to lean on them for everything from scheduling and travel booking to bookkeeping and invoicing to process engineering and implementation. They are proactive, trustworthy, and receive an enthusiastic recommendation from me!"
– Ilana Zivkovich, CEO, Werq
Are you Ready to Delegate?
---
Comments:
---